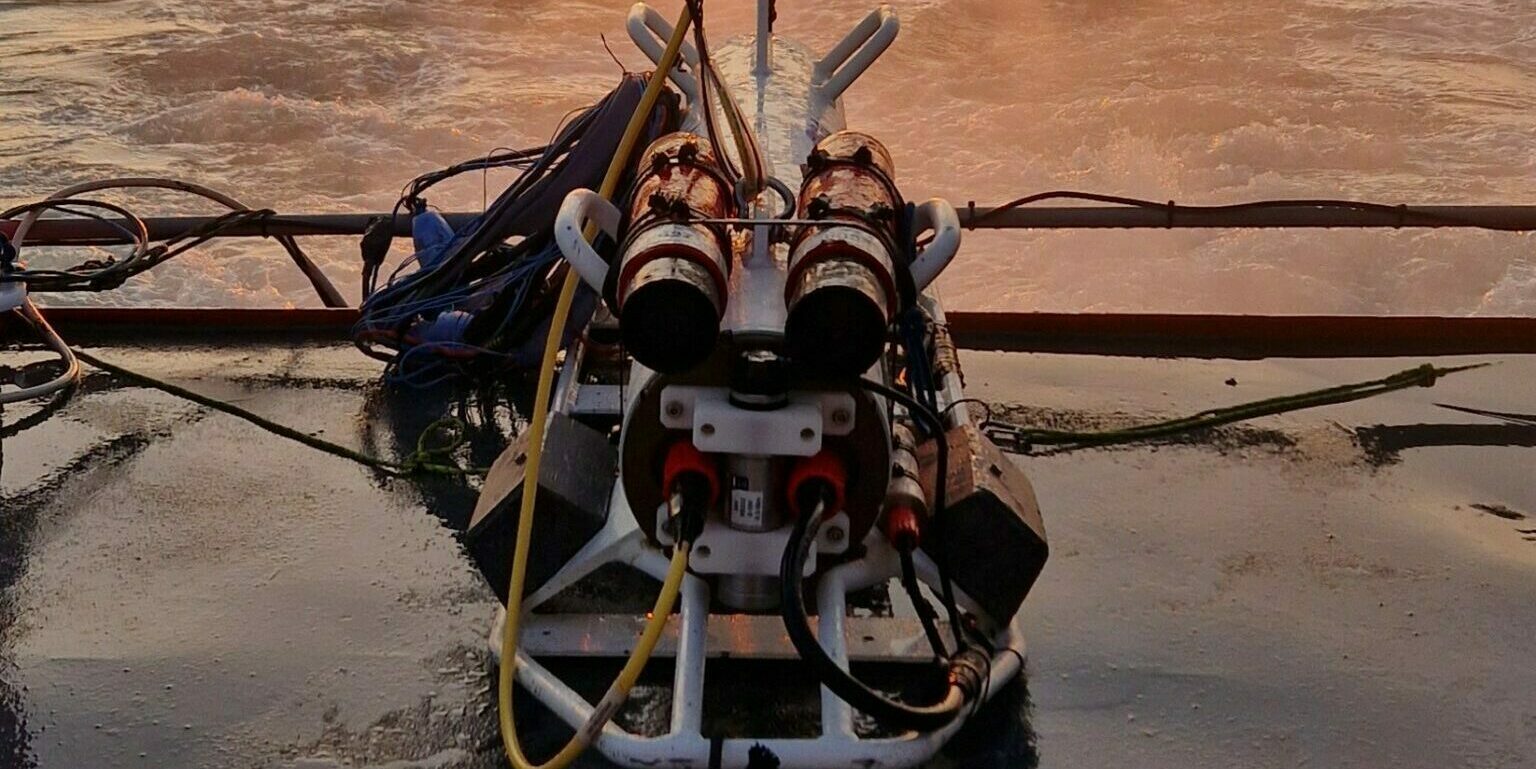 04 May

MAPPEM Geophysics is hiring!

MAPPEM Geophysics is hiring its new electronics and marine instrumentation engineer (M/F)

MAPPEM Geophysics designs, develops and deploys innovative marine equipment, for geophysics and underwater measurements. The company is a leader is marine electromagnetic (generation, measurement and modeling). The applications of our techniques range from geophysics (imaging of underground structures) to the detection of buried objects, to applications for measuring and controlling the electromagnetic signatures of ships, the environmental impact of marine infrastructures, but also mine warfare or the control of the seabed. MAPPEM Geophysics is hiring an engineer in marine instrumentation to develop these markets.

The new engineer (M/F) will be in charge of the design, development and deployment of marine instruments. This position has a strong research and development component. He/She will be part of a young, highly creative and dynamic team, to develop new instruments and work on challenging projects. Organizational skills are also important.

Our clients are companies in various sectors such as marine renewable energies, dredging, marine resources, but also universities and public organizations. Our markets are worldwide.
Required skills
Engineer, Master degree or equivalent in electronics and embedded computing.
Good knowledge in physics is important, but also practical skills in marine instrumentation design and development (a practical experience in electronics development is a plus).
Specific Skills
Programming: LabVIEW (NI certification is a plus), C
Analog and digital electronics: Good general knowledge and practical experience (power, filtering, amplification, signal conditioning).
A previous experience in marine instrumentation would be appreciated.
The position includes the participation in marine surveys, mainly in coastal areas, in France and abroad.
Based around Brest, Brittany, France.
Position open immediately, you can contact us at contact@mappem-geophysics.com.